SECOND CHANCES
ARE THE BEST CHANCES
Helping Pups Find Their Forever Homes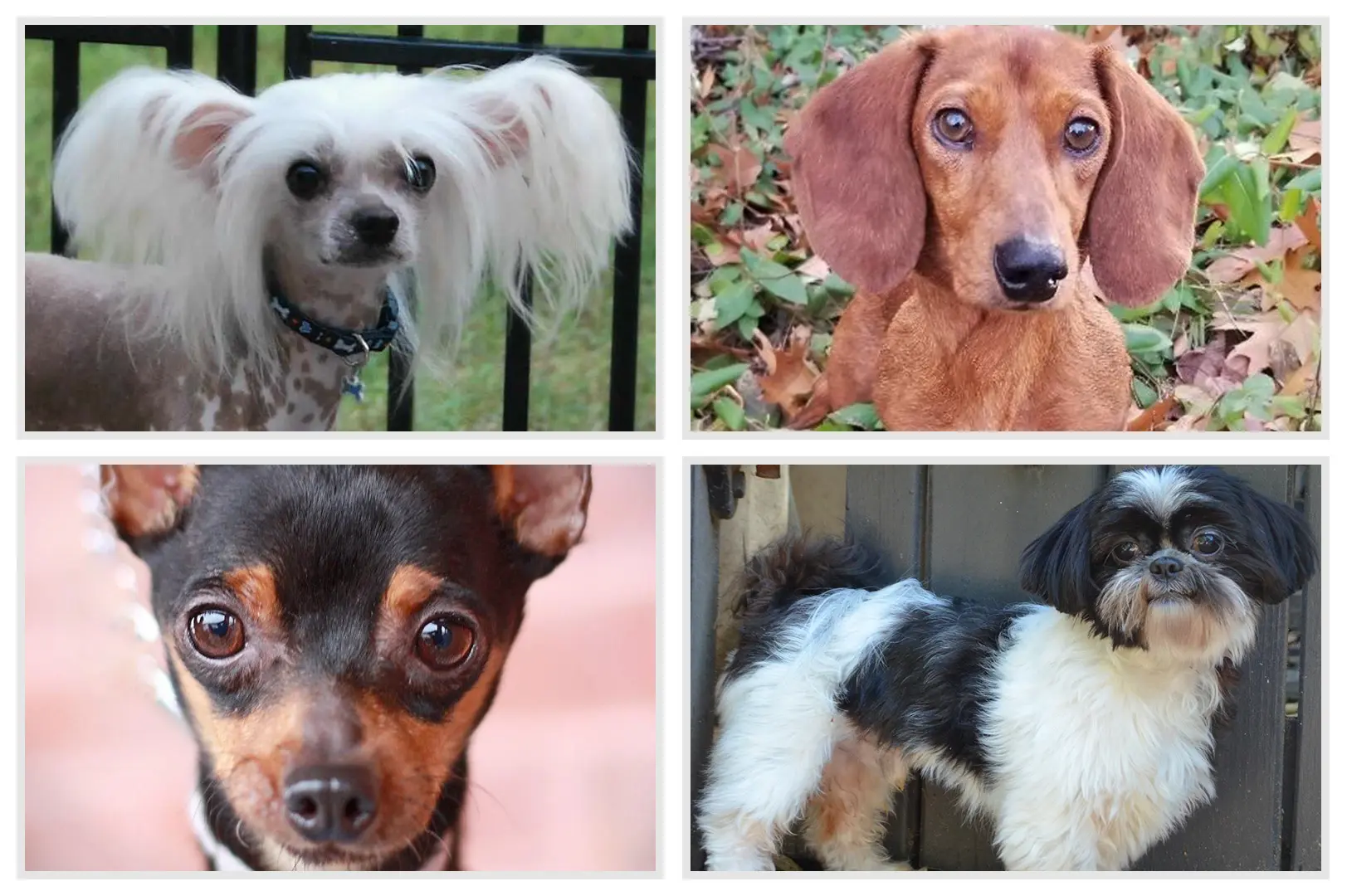 SECOND CHANCES
ARE THE BEST CHANCES
Helping Pups Find Their Forever Homes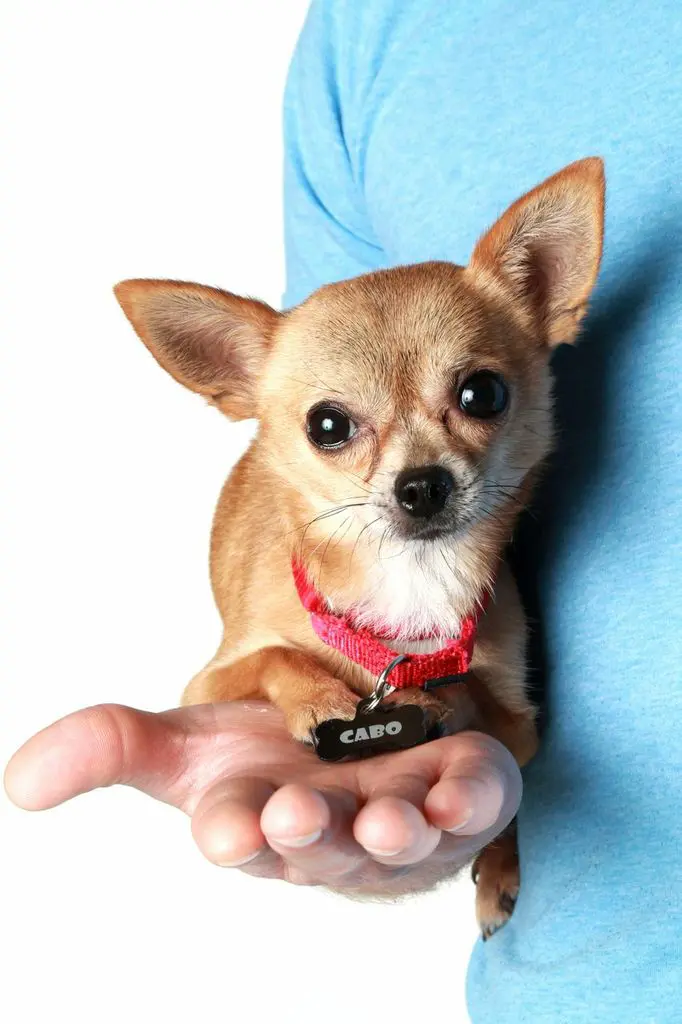 Saving Dogs Through Pet Adoption and Fostering Programs
All About Paws is a nonprofit organization that rescues and rehabilitates small and hairless dogs before sending them to their forever homes. We are committed to ensuring the animal companions in our care to live with a warm and loving family.
All the available dogs are fostered in homes where they can learn skills that will prepare them for their new home. Our screening and interview process is designed to assure that the dog you are interested in is the right fit for you as well as you are for them.
If you have been looking for an addition to your family, why not consider adopting a rescue? We have charming dogs just waiting for the right owner. If you are interested in learning more, read about the process and make sure it's the right fit for you.
Requirements to Apply
for Adoption
After deciding that your heart and home is ready for a dog, we invite you to fill out the necessary paperwork. All About Paws strives to match each pup with an owner that best fits its personality. So, please be reminded that it takes us a week to review and process applications.
Upcoming Events to
Meet and Greet

Small Rescue Dogs
Since the dogs are fostered in private homes, we schedule events where potential adopters can meet these friendly animal companions. Due to covid we are currently not doing meet and greets at any locations. Once your application has been approved, the foster will make arrangements for you to meet the dog.
We are always looking to add to our foster network! Love dogs? Ever wanted to provide one of the most important parts of rescue? Fostering helps prepare animals for adoption by giving them a chance to live in a home where the can fully express their personality and work on skills they need to help find their forever family. Without our great fosters, we would not be able to help so many dogs in need!! Sound like your type of gig?